Providing you with solutions to grow online on almost any budget in Norfolk.
In 2022, we launched our Norfolk website design offices. Providing small businesses in Norfolk with a local go-to web company for all their website queries. From consultation to development, we can help you with almost anything web related!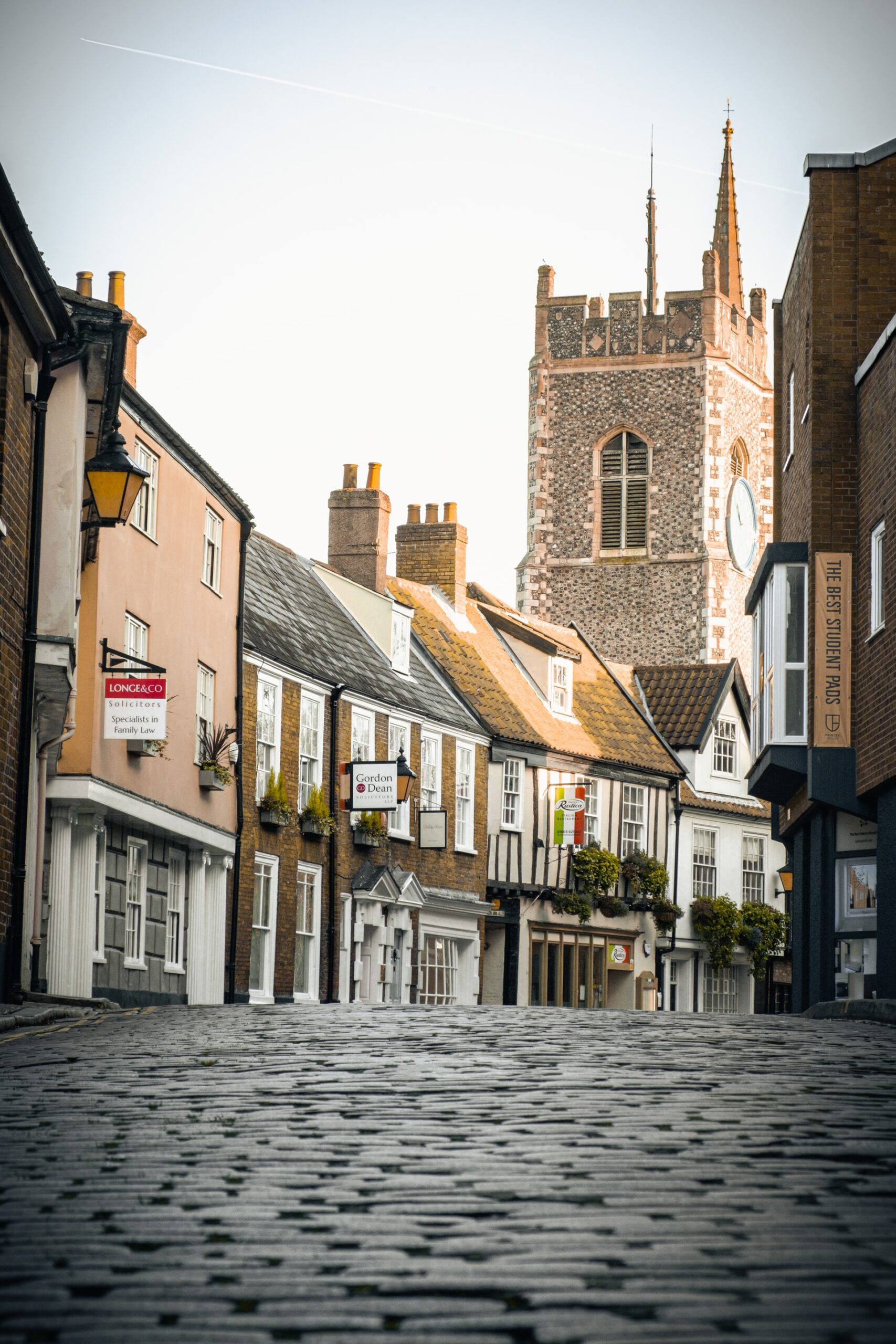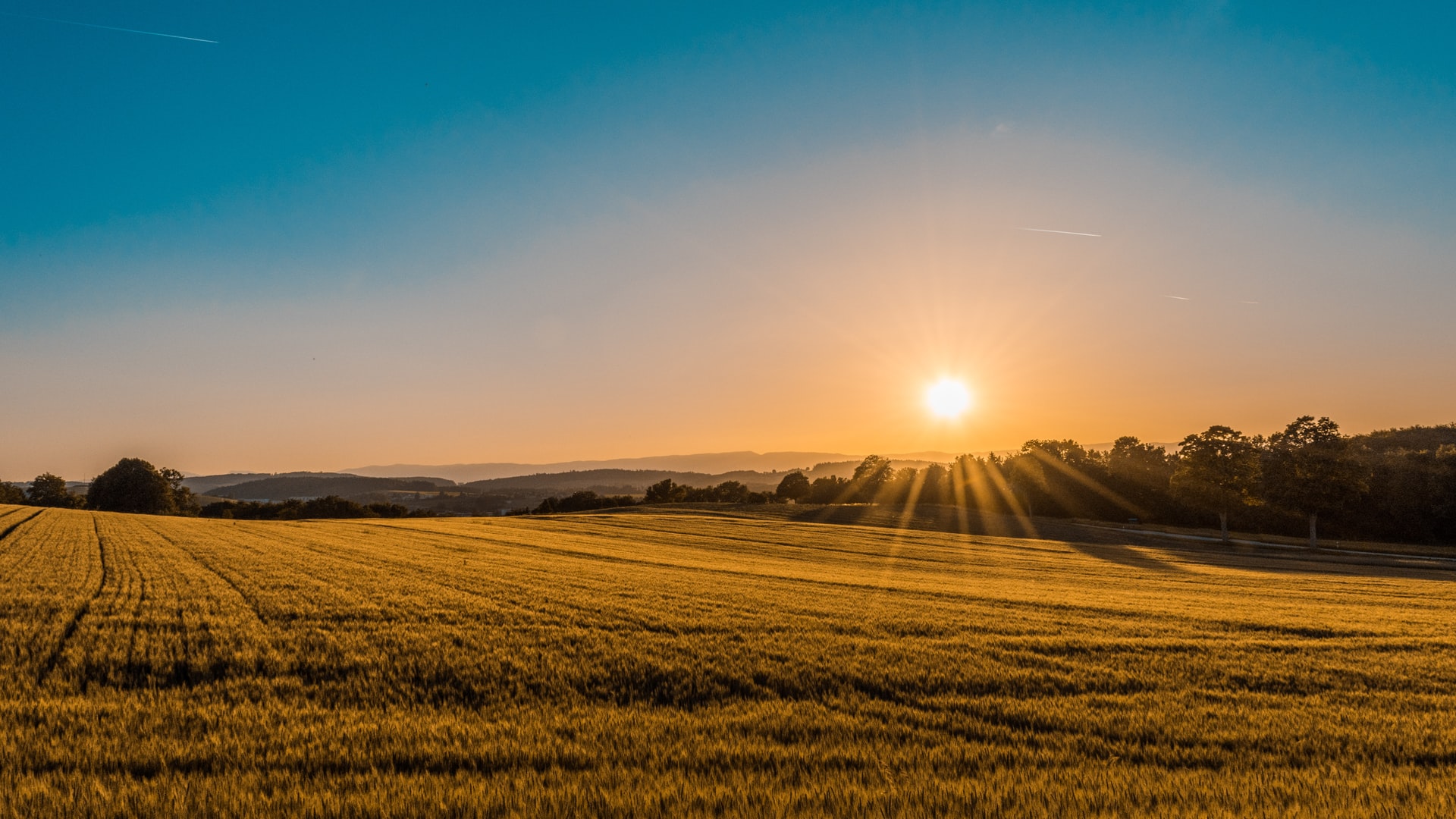 Hello from Web Butler Norfolk.
Firstly, we just want to say hello and introduce our web design company to you and your business! Here's a little about us…
We are website specialists based in Sheffield, but we also operate in Norfolk! We built our web company with the vision of providing the most cost-effective web services to small businesses. Towards the beginning of our journey, we learnt pretty quickly that a successful website requires a lot more than just a pretty design. And over the past six years, our website specialists have developed expertise and experience in strategic web design, helping businesses thrive in an online world. From strategy to online advertising, our services are focused on reaching your website goals.
Initial Consultation
We initially discuss your objectives and identify current issues to produce a plan of action
Tailored Service
Once we have a plan in place, I will devise a tailored solution to fulfil those requirements for you
Service Delivery
I carry out the tasks necessary to provide you with the optimum and most cost-effective results
Helping transform existing websites.
"In my initial call with Al he made changes to speed up the website for users, he updated our security status, explained an easier way for me to update the pages and ensured all plug-ins were operating smoothly.
In addition, Al also applied Google Analytics to the site and in subsequent calls he has taken me through that data to understand which pages are working best for me and to help me think about how to use the site to generate new leads. Working with Web Butler has given me a much better idea of how my website can work effectively to grow my business."
Strategy & Design
After our discovery call, I will provide you with some creative concepts and a strategy to get your project started
Website Development
Once you're happy with the concepts, I'll begin building your project around the final agreed designs, exciting!
Project Delivery
Once developed and approved, I'll optimise and host your website using specialist resources
I can design and build new sites.
"Professional and Polite web design and hosting service. Helped design and maintain our website. Excellent package options to suit all budgets. Highly recommended."
Let's solve your website puzzle today!
Click the button below to schedule a call with me. Alternatively, you can contact me via phone or email.
Join our mailing list to receive amazing offers, informative content and updates!